Wolf Paving works Kenya Limited
We give quality time for quality work for our clients.
Building Construction
elegant and Creative buildings

Road Construction
Convenient For both light and heavy weight road users

Dams and Dykes Construction
Quality material for durability
Mechanical and Steel trusses fabrication
Best in town
Get a Quote For Your Project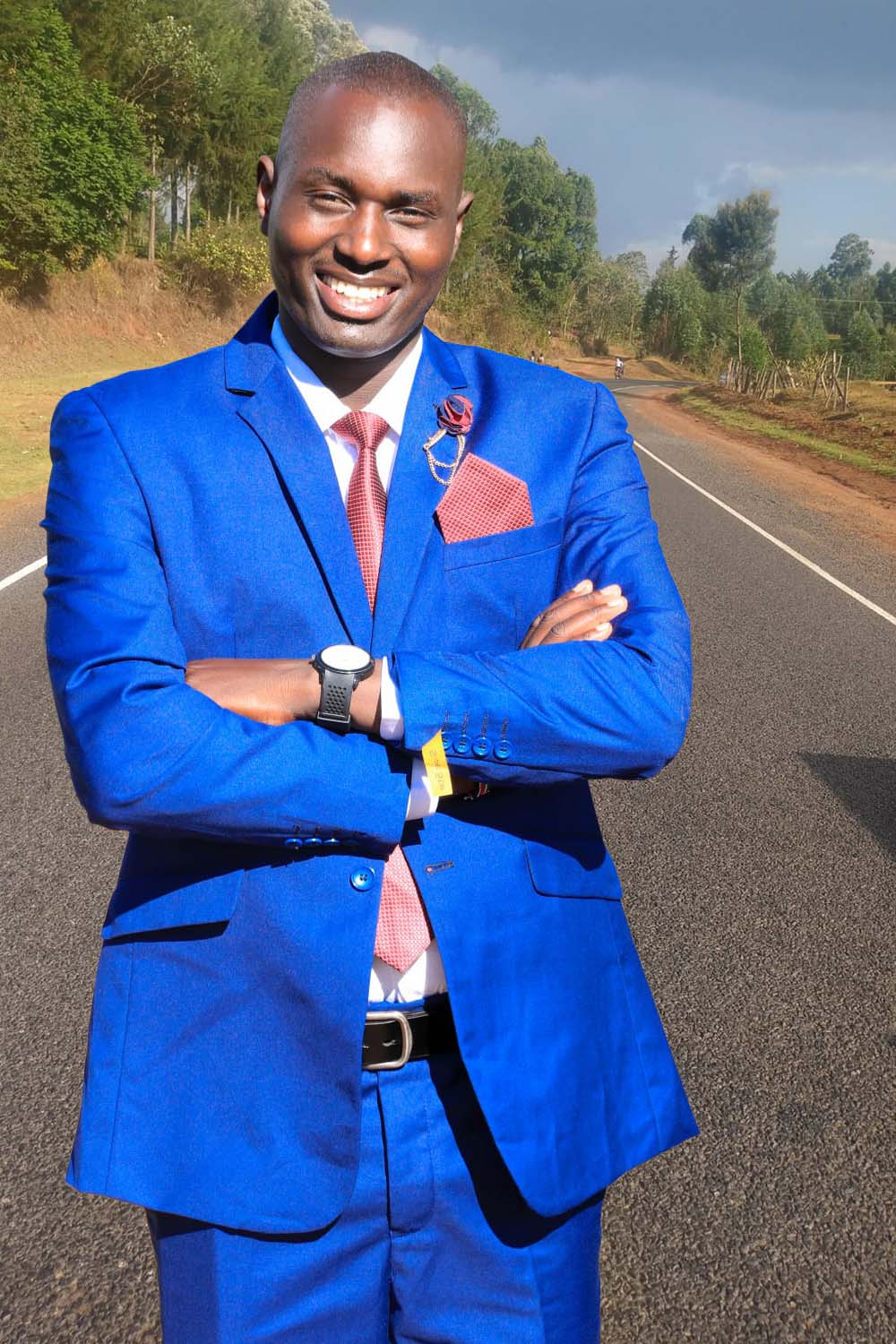 Dear Valued Clients,
I would like to take this opportunity as the General Manager of our highly regarded construction and paving company to express my sincere gratitude for your unwavering trust and ongoing support. We remain committed to providing you with the highest quality services and exceptional outcomes because we recognize that the foundation of any successful business is strong client relationships.
Our dedicated team of experts has worked tirelessly to adapt and innovate to ensure that we not only meet but exceed your expectations, despite the challenges posed by the ever-changing industry landscape. We are driven by a commitment to completing projects on time and within budget, from ground-breaking ones to intricate paving solutions. We value your insights and feedback because they enable us to continually enhance our offerings and meet your specific needs.
Once again, thank you for choosing us for the best experience ever.
Kemboi, General Manager, Wolf Paving works in Kenya
We've Been in Construction For Over 10 Years
Call For a Quote:
(254) 722-704-736
You guys are the best. I had really suffered before I met you.
Asante sana wana Wolf Paving kwa kazi nzuri mlionifanyia mwaka jana.
I recommend you any day for a quite commendable job you did for us. On behalf of my staff we say, thank you
City Cabanas building, Mombasa Road, near Eastern bypass Interchange.
info@wolfpavingworkskenya.com