About Our Construction Company
We truly value and appreciate your continued support over the years and we promise to always deliver on time. We value all projects despite the time it takes or the income it brings back. We promise you nothing but the best from the whole Wolf Paving Team.
Our expertise in estimating, construction, project management and preconstruction services ensures that our customers receive a quality product at a fair price and in a reasonable time frame

Building Construction
Elegant and Creative buildings
Dykes and Dams Construction
Quality material for durability
Road Construction
Convenient For both light and heavy weight road users
About Wolf Paving Works Kenya Limited.
OUR MISSION : To be a leading construction company in the global market. To become the customers' most preferred choice by attaining excellence in quality and timely completed value added projects. To provide the highest level of service in the construction industry while offering superior craftsmanship to every project, we handle.
OUR VISION :To provide quality workmanship and customer service and maintain the highest level of professionalism, honesty, and fairness in our relationships with our customers, employees, and vendors.
Eco Friendly Construction
We always ensure our environment is conserved by all means despite the depth of the work.
The Newest Technology Repairs
Our use of modern technology has really helped us achieve our goals and meet deadlines on time.
High Quality Construction Management
Top quality materials, top quality labour and use of top quality machinery and equipment has really helped in our company success.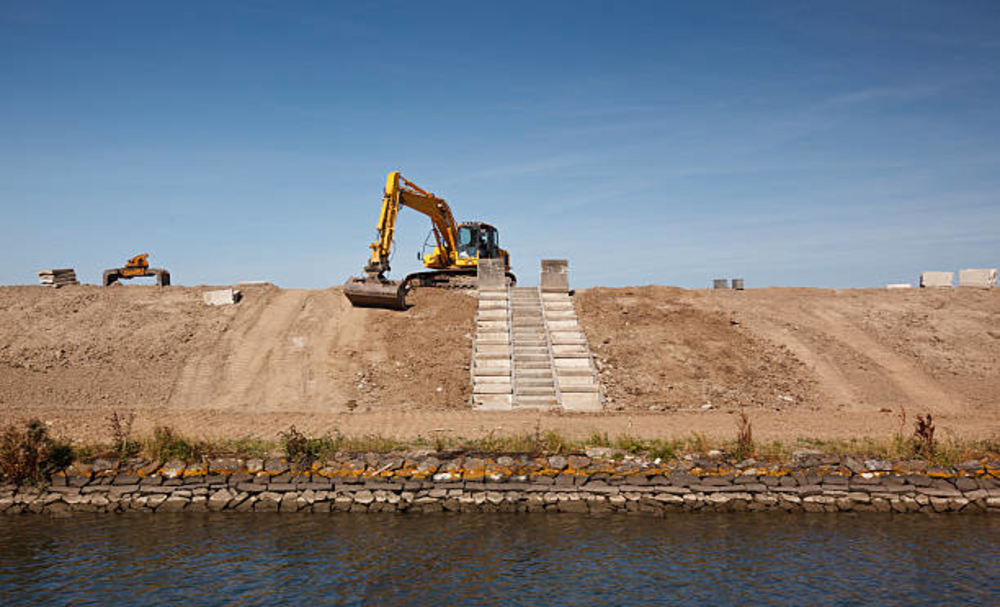 "A great building must begin with the immeasurable, must go through measurable means when it is being designed, and in the end must be unmeasured.."